Anhui Baidi Sanitary Products Co., Ltd. is a manufacturer founded in 1986 and specializing in the production of customized high quality of cotton swabs. Before privatization, it was a station-owned factory. It is located at the foot of Huangshan, a world -famous mountain with many beautiful sceneries, covering an area of more than 17,000 square meters.
Anhui Baid Sanitary Products Co., Ltd. started to produce customized cotton swabs in early 1990. After a 30-year development, we can produce almost all the different types and shapes of cotton swabs. We mainly produce cotton swabs specially for industry use and for pets use.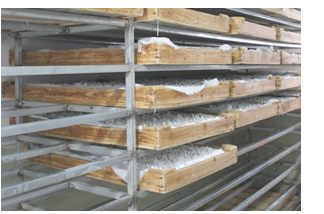 The company has been equipped with fully hermetic sealed workshops and top class manufacturing facilities to produce high quality products. Our cotton swabs are exported to Europe, the North America, the Middle East, the Southeast Asia, enjoying a high reputation. They are used in medical, industry, make-ups and veterinary, etc. With over 30 years of production experience, good credit, excellent service, we have established a long-term cooperative relationship with numbers of enterprises.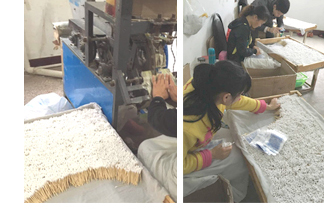 "Loyalty, Creditability, Commitment and Innovation" are the visions and missions for the company. Customers' satisfaction is always the company's first priority.
According to our belief of "quality first, reputation first", we will keep on providing the best customized products and services to all clients and will strive continually to establish a longer and happier business relationship with our customers both from home and abroad. We aim to bringing our customers long-term benefits and value.
Our customers are all over the world. My factory is one of the important suppliers of some world-wide well-known brands such as disk manufacturer Seagate and some European famous pets brands, etc.